Address
Rua Marquês de São Vicente, 476 (Gávea)
Rio de Janeiro, RJ - Brazil
Visiting hours
Open 11am–8pm. Closed on Mondays
Admissions
Free for the house and exhibitions. Movie ticket prices may vary
Get in touch
By phone +55 21 3284-7400
By email imsrj@ims.com.br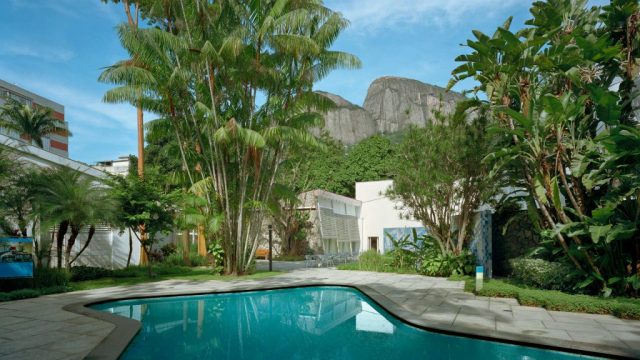 Robert Polidori/IMS Collection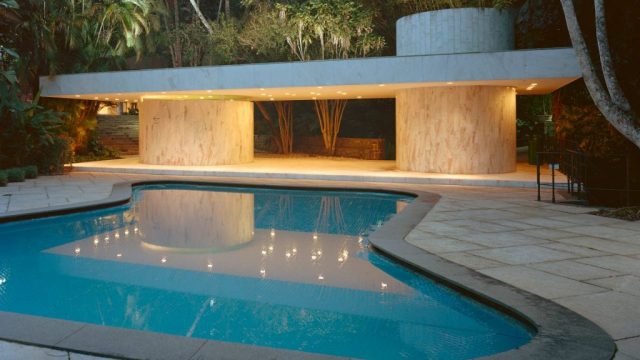 Robert Polidori/IMS Collection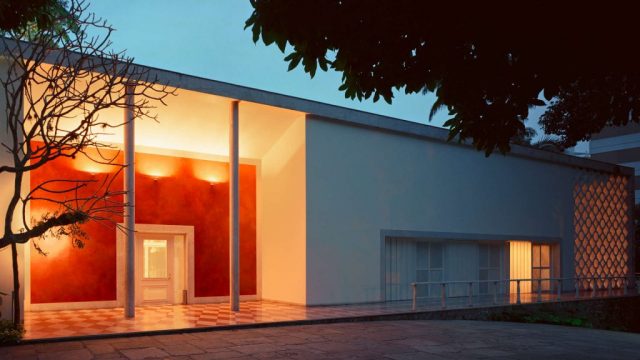 Robert Polidori/IMS Collection
High up in the Gávea neighborhood and surrounded by the lush Floresta da Tijuca, the house where Walther Moreira Salles and his family used to live became in 1999 the headquarters of the Instituto Moreira Salles in Rio de Janeiro. IMS Rio offers exhibitions, film screenings, concerts and cultural events, and shelters the institution's photography, music, literature and iconography collections. The house, planned by Olavo Redig de Campos with landscape design by Roberto Burle Marx, is a landmark of 1950s modern architecture and an attraction in itself.
Claudia Andujar: A luta Yanomami
CLAUDIA ANDUJAR: THE YANOMAMI STRUGGLE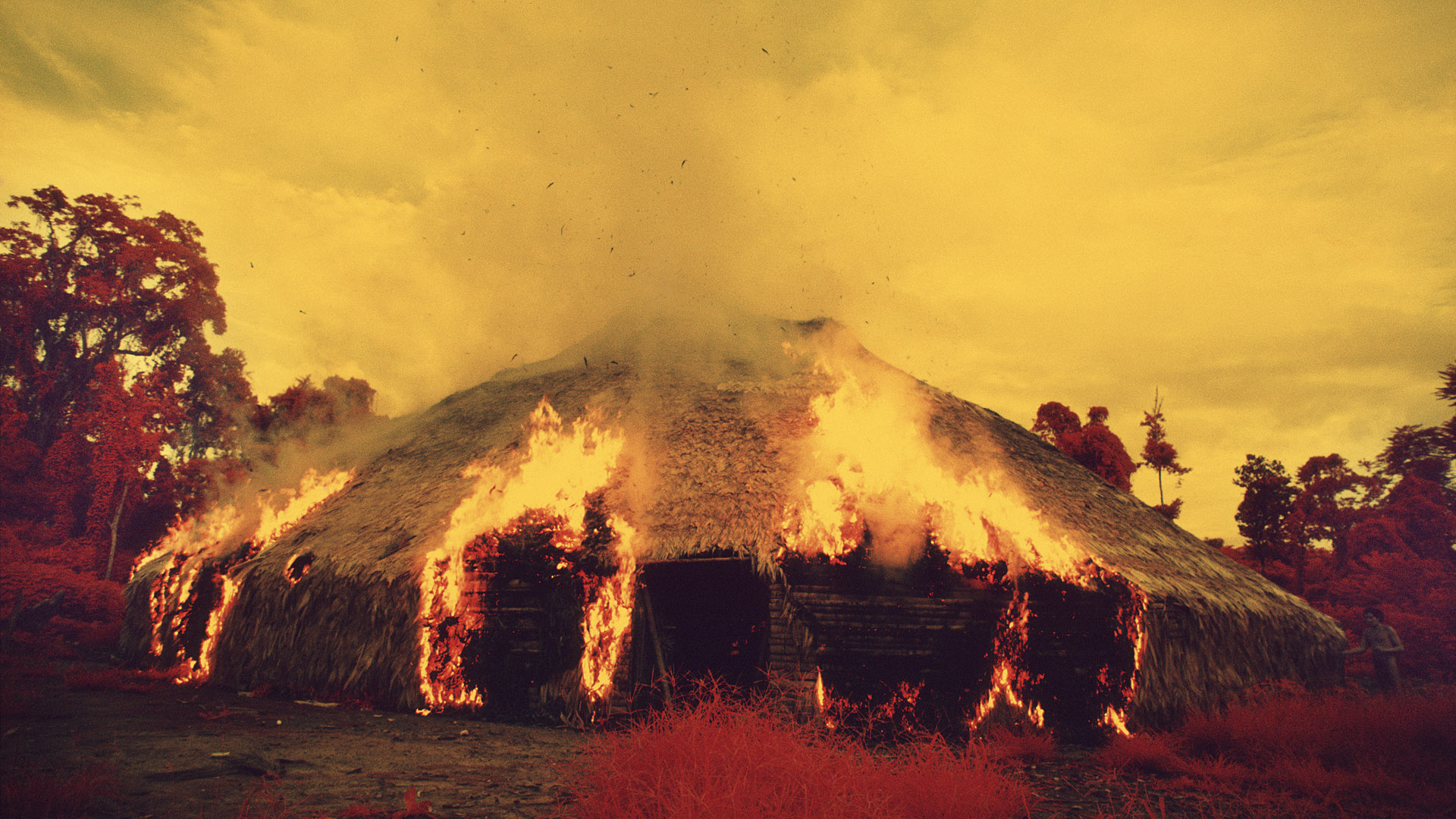 Curator
Thyago Nogueira, assisted by Valentina Tong
Info in Portuguese
Claudia Andujar's retrospective dedicated to the Yanonami, Native Brazilians at risk for extinction, presents approximately 300 images and an installation by the photographer/activist, as well as books and documents that chronicle the trajectory of the Yanomami on their quest to survive.
This set of pieces outlines a wide panorama of Andujar's extensive work along the Yanonami, recapturing little known aspects of the photographer's struggle for the demarcation of indigenous land, an activism that led Claudia to bring her art together with politics. The material showcased is the result of many years of research by curator Thyago Nogueira, coordinator of contemporary photography for the IMS, within the institute's archives, with over 40,000 images by the artist.
Pixinguinha – Naquele tempo, hoje e sempre
PIXINGUINHA – BACK THEN, TODAY AND FOREVER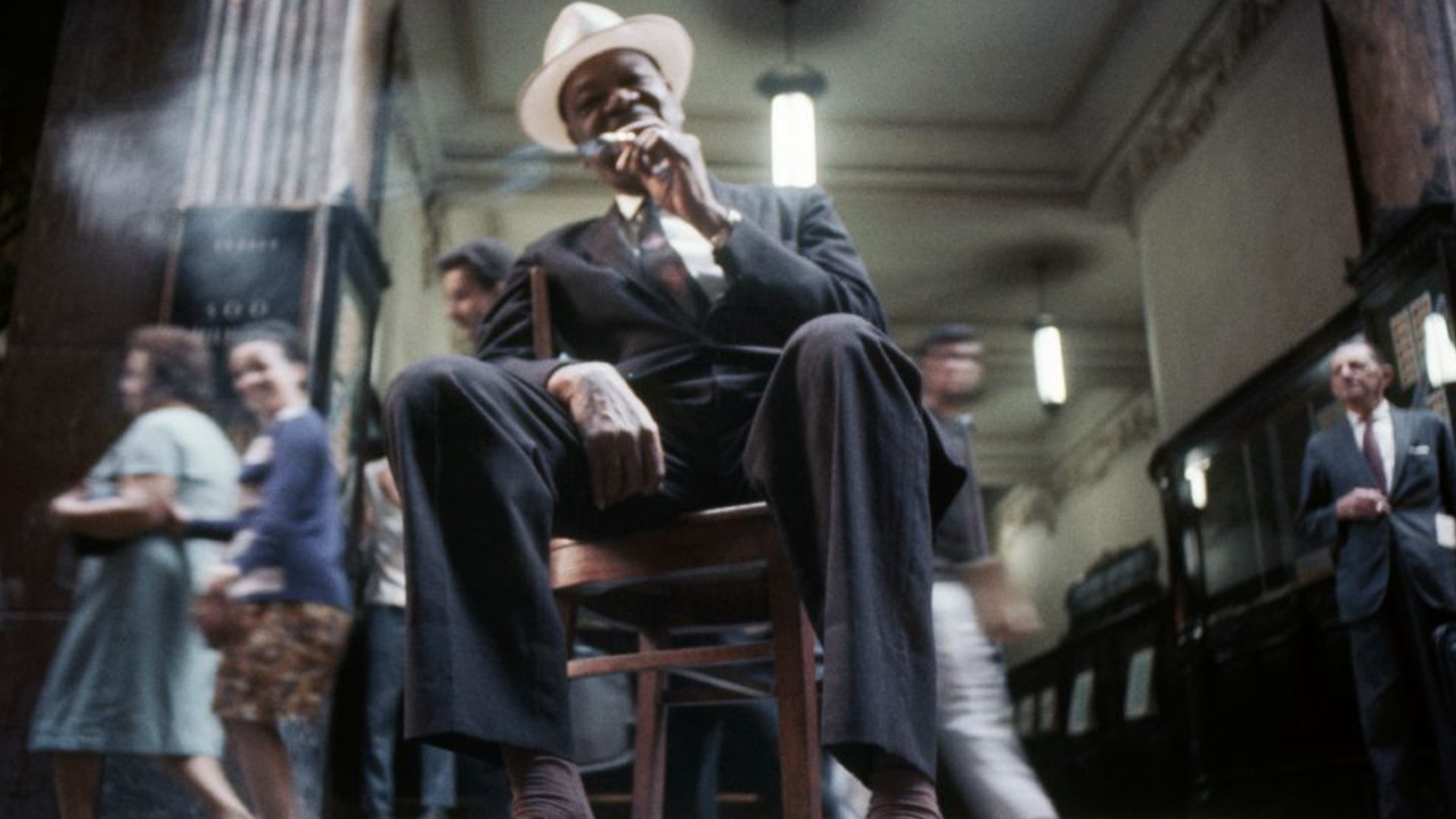 Alfredo da Rocha Vianna Filho, or Pixinguinha, is one of the most relevant names in the history of Brazilian Music. His personal collection has been a part of Instituto Moreira Salles since 2000 and part of that is shown on the exhibition, like the flute used by the musician that restored in 2019, as well as scores that made up four books published by IMS and images that are part of the institution's photographic archives, such as the portraits taken by Walter Firmo, Maureen Bisilliat and David Drew Zingg.
Visitors will also be able to listen to striking recordings by Pixinguinha and get to know the stories behind those, as well as watching videos of songs interpreted by the Pixinguinha na Pauta Orchestra and a version of "Carinhoso" sung by Chico Buarque and other artists. Luiz Fernando Vianna, coordinator for Radio Batuta, was the curator responsible, while Ana Carolina Montenegro was responsible for the exhibition's visual concept.
Rua Marquês de São Vicente, 476 - Gávea
By bus
Bus lines: Troncal 5 (Alto Gávea x Central via Praia de Botafogo); 112 (Rodoviária – Alto da Gávea via Túnel Rebouças / Rio Comprido); 538 (Rocinha-Botafogo); 539 (Rocinha-Leme); Ônibus executivo (frescão) Praça Mauá-Gávea
By car
Parking at IMS Rio is free. The parking ticket must be validated at the reception desk before exit.
Exhibitions and admission to the house is free. Tickets for the cinema can be purchased at the reception or online at ingresso.com (please check the calendar available online). For shows, courses and special events, tickets (also available through Eventbrite) or passes may be distributed separately. 
Accessibility
IMS Rio aims to provide full access for all visitors. Signs have been provided for  persons with special needs and there are two elevators accessing the galleries.
Bookshop
The bookshop carries items designed for and related to IMS collections including books, catalogues, reviews and other periodicals, DVDs, posters, photographs, bags, and materials related to IMS events and exhibitions.
Restaurant
Bistro/bakery/deli Empório Jardim is open from 11am to 8pm.
* * *
Free Wi-Fi is available.
IMS Rio does not allow film and photographic records using the building as location, and does not rent or offer its premises for any activities, events or projects by third parties.
Personal photography is permitted, without flash or other professional equipment. Taking pictures will not be allowed in some of the photography exhibitions due to copyright restrictions. Share your picture on Instagram using the #imsrio tag. 
Smoking, eating and drinking are prohibited in the galleries. Pets are not allowed. Guide dogs are welcome.
Parents or responsible adults and teachers must always accompany children during school and group visits. The IMS educators, guards and receptionists will alert the adults in charge when children are near dangerous spots or if their behavior is deemed inconvenient to other visitors.
By entering the premises of IMS Rio, visitors authorize the use of records of their image during visitation for archive, documentation, publicity and broadcasting purposes, as well as other unforeseen uses.