Address
Rua Teresópolis, 90 (Jardim dos Estados)
Poços de Caldas, MG – Brazil
Visiting hours
Open 1pm–7pm. Closed on Mondays
Get in touch
By phone +55 35 3722-2776
By email ims.pc@ims.com.br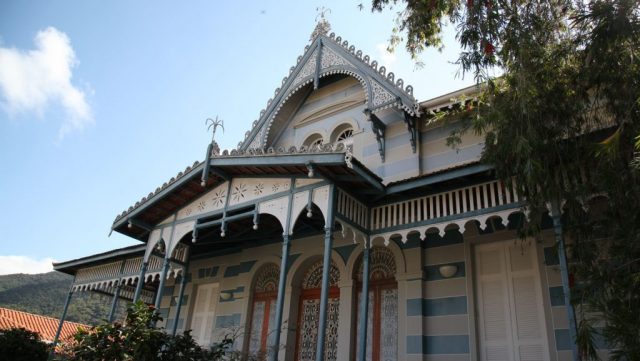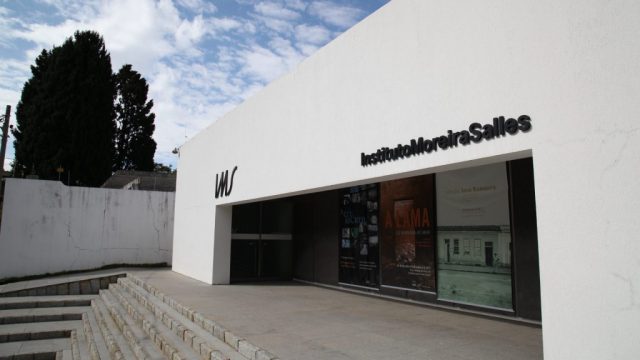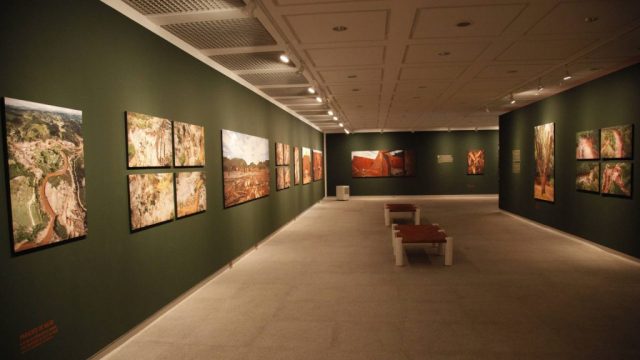 Poços de Caldas, in the state of Minas Gerais, is home to the first Instituto Moreira Salles cultural center, opened in August 1992. IMS Poços is comprised of two buildings, a centennial cottage that houses the administration and a café, as well as a cultural center with over 1,000 sq. mts. of exhibition space, with a minimalist, modern design that stands out amidst the landscape for its white bulk and large stairway in the main façade.
São Paulo, fora de alcance
SÃO PAULO, OUT OF REACH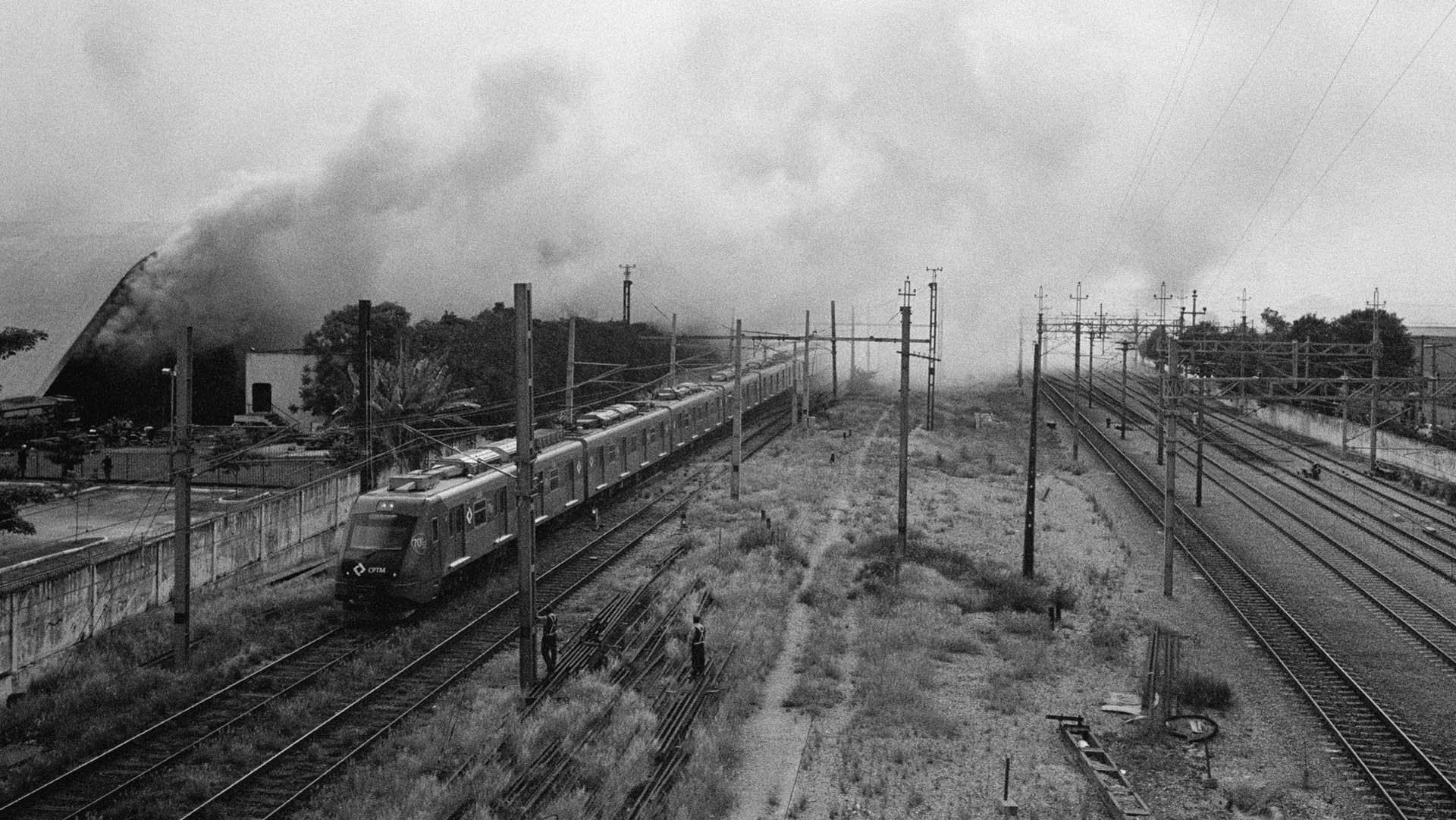 Dates
Aug 17, 2019 –  Mar 29, 2020
Curator
Thyago Nogueira, assisted by Valentina Tong
Info in Portuguese
The exhibition is the result of three months of daily walks around downtown, central and peripheral neighborhoods in São Paulo, such as Brás, República, Pinheiros, Vila Congonhas, and Itaquera. Known for his series developed around issues of historical, political and architectural relevance, photographer Mauro Restiffe has produced hundreds of black and white pictures with a Leica camera.
The 18 works selected for this exhibition present the city, the urban space and its inhabitants. Far from being postcards, the pictures update São Paulo's visual repertoire by looking at public spaces and important buildings.
Antonio Candido em Poços de Caldas
ANTONIO CANDIDO IN POÇOS DE CALDAS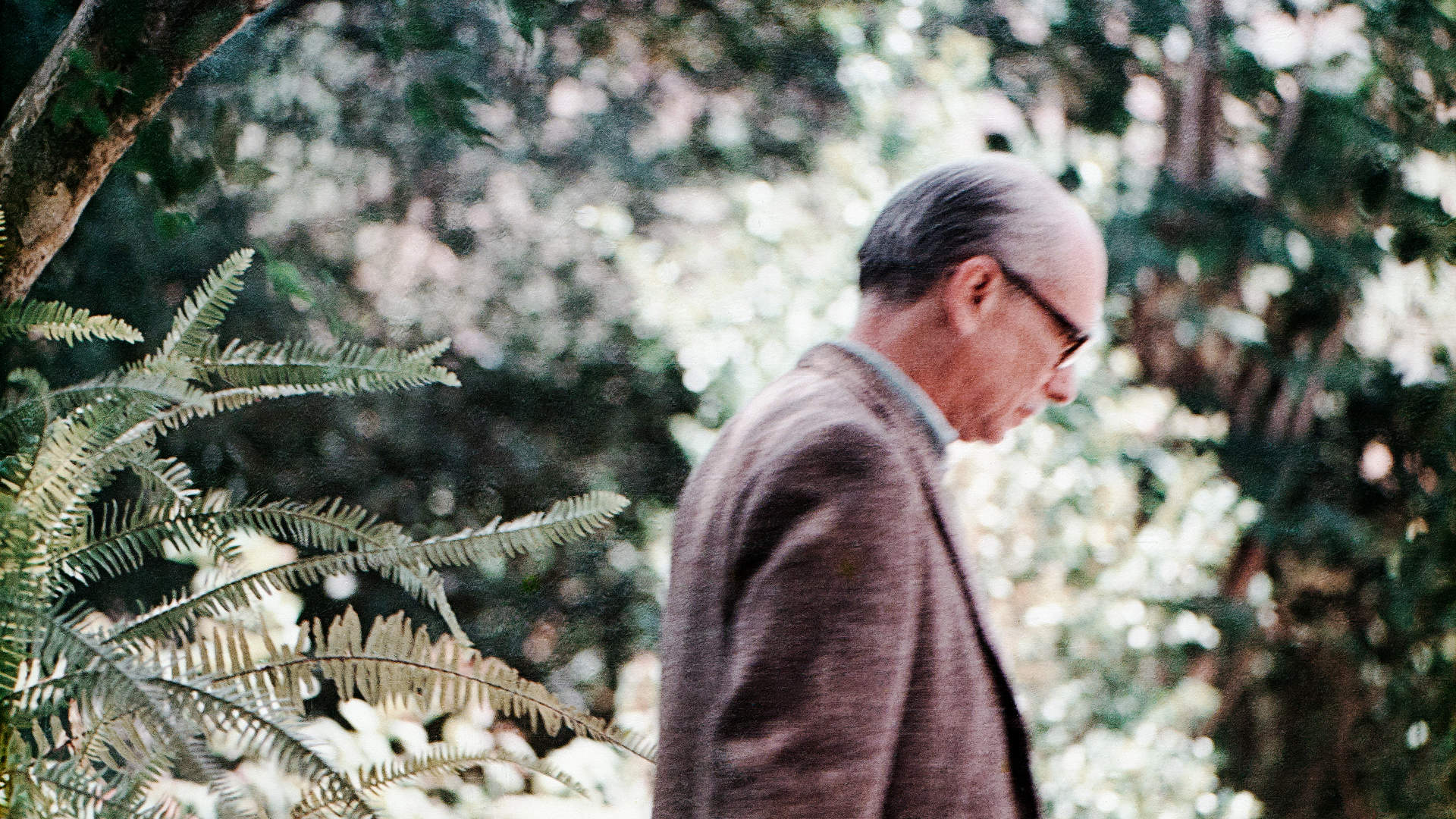 The exhibition presents part of the personal collection of the professor, sociologist and literary critic Antonio Candido (1918-2017), recently donated by his family to the Institute of Brazilian Studies of the University of São Paulo (IEB-USP).
The pictures glimpse at Candido's relationship with Poços de Caldas, divided in three moments: Childhood, Youth and Mature Life. Also in the exhibition are documents from ancestors and friends, and some first editions of his books.
Rua Teresópolis, 90 – Jardim dos Estados
May also be referred to as Casa da Cultura de Poços de Caldas on street signs
Admission is free for the cultural center and all events.
Smoking, eating and drinking are prohibited in the galleries.
Accessibility
IMS Poços aims to provide full access for all visitors. There's an access ramp for all floors and signs have been provided for persons with special needs.
Bookshop
The bookshop carries items designed for and related to IMS collections including books, catalogues, reviews and other periodicals, DVDs, posters, photographs, bags, and materials related to IMS events and exhibitions.
Restaurant
Café Galeria is open from Tuesday to Sundays, 1pm-8pm.