Address
Rua Teresópolis, 90 (Jardim dos Estados)
Poços de Caldas, MG – Brazil
Visiting hours
Open 1pm–7pm. Closed on Mondays
Get in touch
By phone +55 35 3722-2776
By email ims.pc@ims.com.br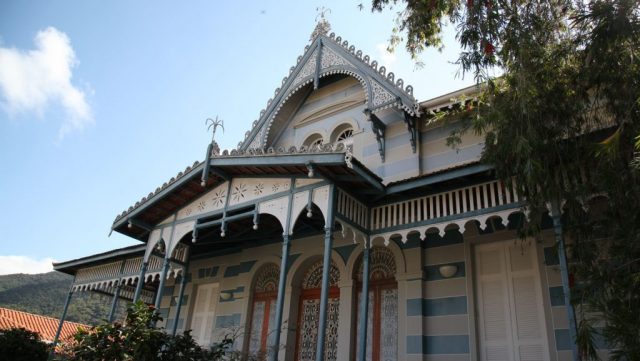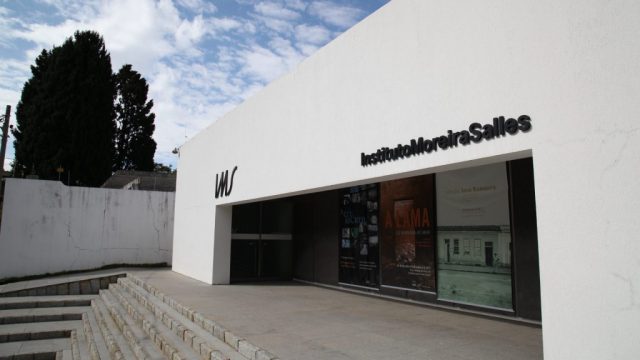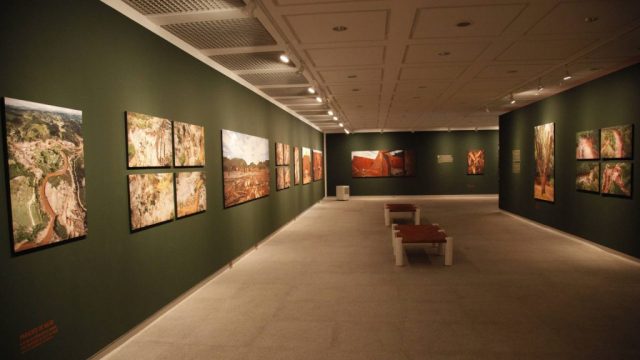 Poços de Caldas, in the state of Minas Gerais, is home to the first Instituto Moreira Salles cultural center, opened in August 1992. IMS Poços is comprised of two buildings, a centennial cottage that houses the administration and a café, as well as a cultural center with over 1,000 sq. mts. of exhibition space, with a minimalist, modern design that stands out amidst the landscape for its white bulk and large stairway in the main façade.
Chichico Alkmim, fotógrafo
CHICHICO ALKMIM, PHOTOGRAPHER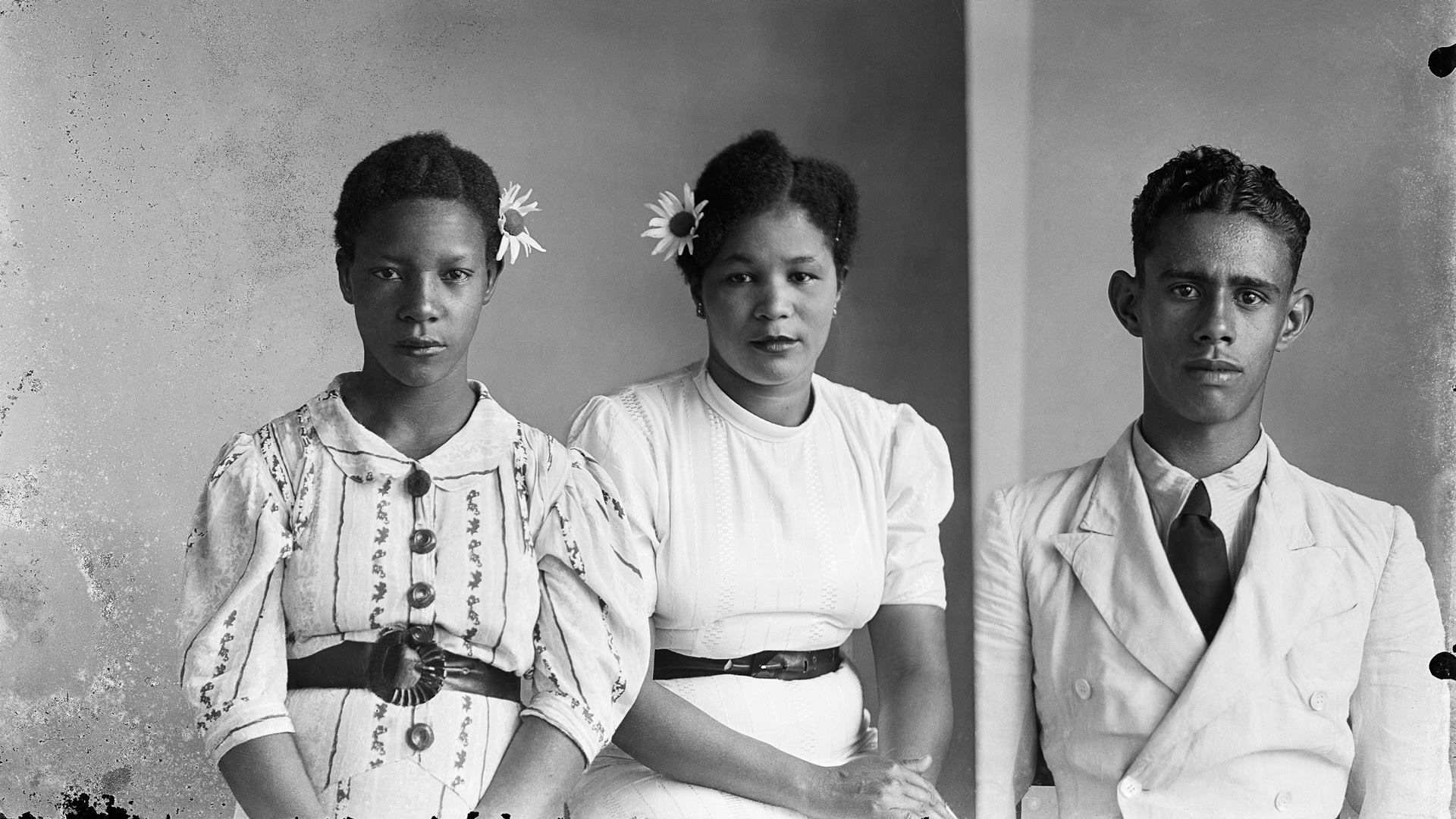 Featuring over 200 pictures taken by the self-taught photographer from Diamantina, in the state of Minas Gerais, during the first half of the 20th century, the exhibition rounds up the different phases of a man who never limited his work to portraying the bourgeoisie. Alkmim photographed weddings, baptisms, funerals, popular and religious festivities, landscapes, street views and the locals, always with a unique sensibility.
O mapa de Von Martius ou Como escrever a história natural do Brasil
Von Martius' Map or How to Write the Natural History of Brazil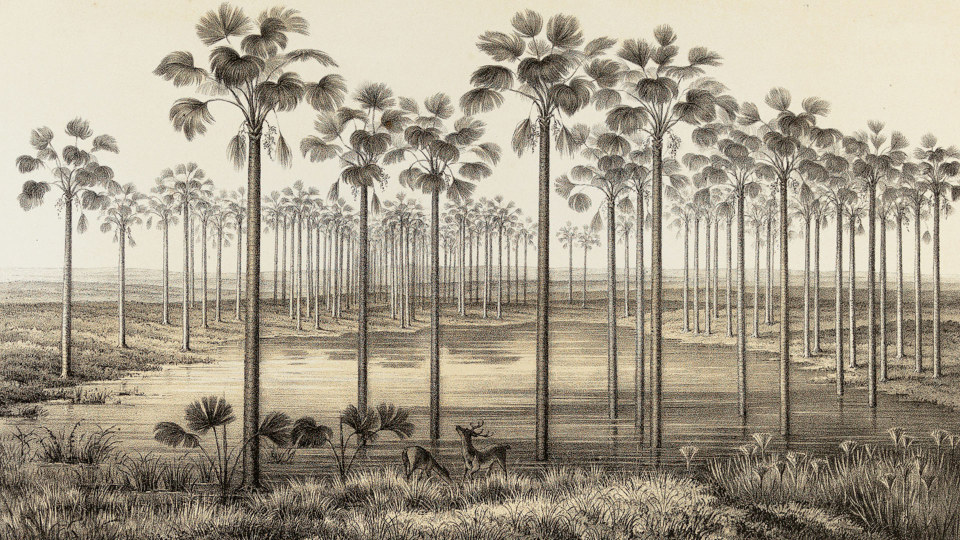 Dates
Jun 30, 2018 – Mar 31, 2019
Curators
Julia Kovensky
Iris Kantor
Info in Portuguese
The exhibition has its starting point on a map created in 1858 by German botanist Carl Friedrich Philipp von Martius (1794-1868), in which he proposes a regional zoning for Brazil based on the five major biomes: cerrado (Mid-Western savannah), caatinga (Northeastern savannah), Atlantic rainforest, Amazon rainforest and pampa (Southern prairie). Von Martius remained in Brazil from 1817 to 1820 undertaking expeditions along with zoologist Johann Baptist von Spix, resulting in a very expressive survey of the Brazilian flora – the largest to this day. Von Martius' Map brings together around 50 of those landscapes, in addition to maps and other prints that help paint a picture the oeuvre of this renowned naturalist.
Rua Teresópolis, 90 – Jardim dos Estados
May also be referred to as Casa da Cultura de Poços de Caldas on street signs
Admission is free for the cultural center and all events.
Smoking, eating and drinking are prohibited in the galleries.
Accessibility
IMS Poços aims to provide full access for all visitors. There's an access ramp for all floors and signs have been provided for persons with special needs.
Bookshop
The bookshop carries items designed for and related to IMS collections including books, catalogues, reviews and other periodicals, DVDs, posters, photographs, bags, and materials related to IMS events and exhibitions.
Restaurant
Café Galeria is open from Tuesday to Sundays, 1pm-8pm.