Address
Rua Teresópolis, 90 (Jardim dos Estados)
Poços de Caldas, MG – Brazil
Visiting hours
Closed for renovations. Rotina Café Galeria is open from Tuesday to Friday, 2pm-7pm. On Saturdays and Sundays, 9h30am-7pm
IMS Poços is closed for renovation of its facilities. Rotina Café Galeria will stay open to the public, with entrance by Rua Aquidauana, 107 (Chalé Cristiano Osório).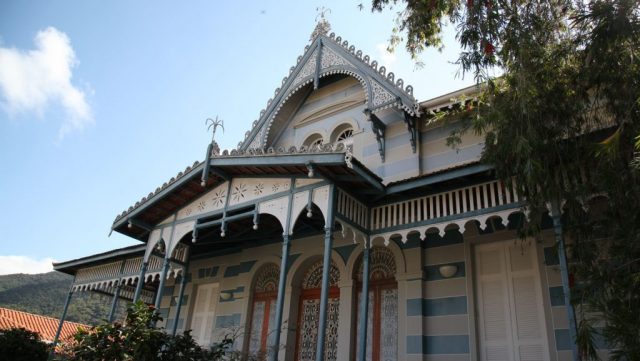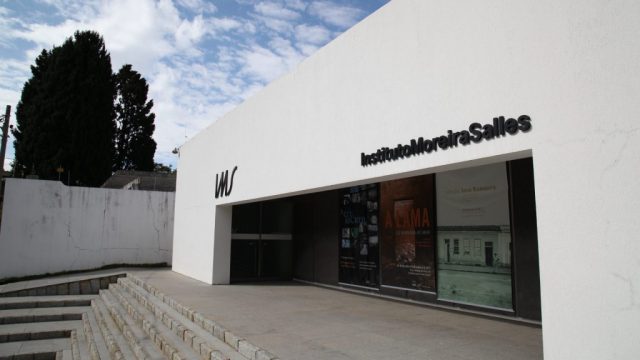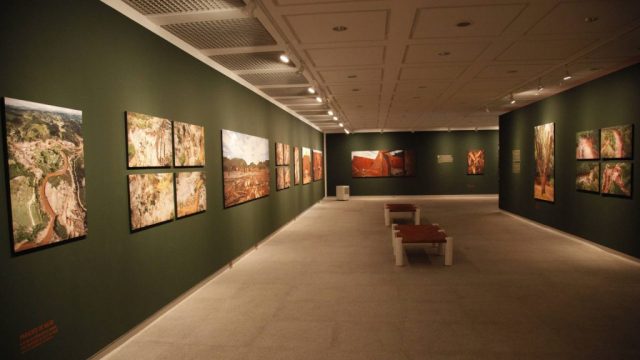 Poços de Caldas, in the state of Minas Gerais, is home to the first Instituto Moreira Salles cultural center, opened in August 1992. IMS Poços is comprised of two buildings, a centennial cottage that houses the administration and a café, as well as a cultural center with over 1,000 sq. mts. of exhibition space, with a minimalist, modern design that stands out amidst the landscape for its white bulk and large stairway in the main façade.
Rua Teresópolis, 90 – Jardim dos Estados
May also be referred to as Casa da Cultura de Poços de Caldas on street signs
Photoclubbing in Poços de Caldas
A director of the Foto Cine Clube de Poços de Caldas, photographer Limercy Forlin has kept a significant collection of original photographs from national and foreign photoclubs. The exhibition consists of around one hundred of them, which would have been part of an international exhibition held in the city in 1970.
Rotina Café Galeria is open from Tuesday to Friday, 2pm-7pm. On Saturdays and Sundays, 9h30am-7pm. Entrance only by Rua Aquidauana, 107.