Address
Rua Teresópolis, 90 (Jardim dos Estados)
Poços de Caldas, MG – Brazil
Visiting hours
Tuesdays to Sundays and holidays 1pm-7pm. Always closed on Mondays
Get in touch
By phone +55 35 3722-2776
By email ims.pc@ims.com.br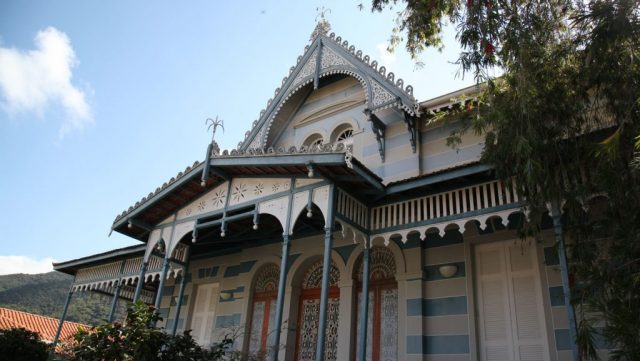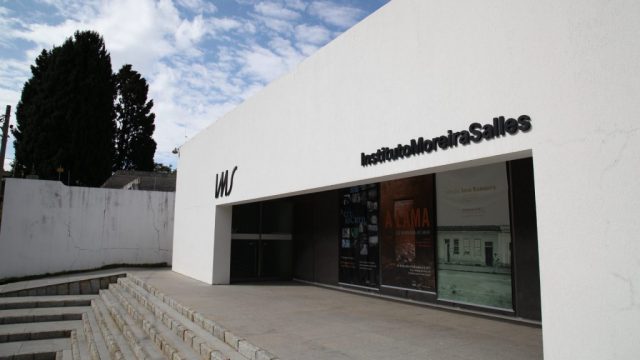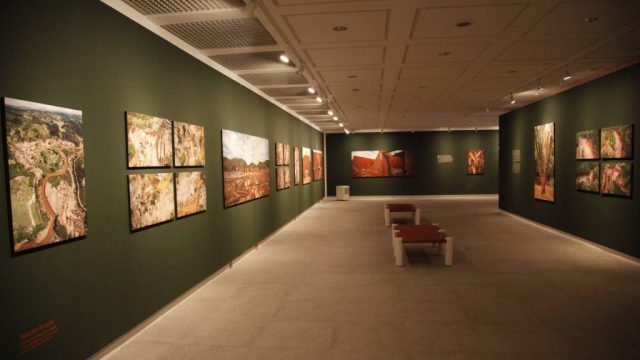 Poços de Caldas, in the state of Minas Gerais, is home to the first Instituto Moreira Salles cultural center, opened in August 1992. IMS Poços is comprised of two buildings, a centennial cottage that houses the administration and a café, as well as a cultural center with over 1,000 sq. mts. of exhibition space, with a minimalist, modern design that stands out amidst the landscape for its white bulk and large stairway in the main façade.
Rua Teresópolis, 90 – Jardim dos Estados
May also be referred to as Casa da Cultura de Poços de Caldas on street signs
Admission is free for the cultural center and all events. Use of face masks is mandatory.
Peter Scheier Archive
ARQUIVO PETER SCHEIER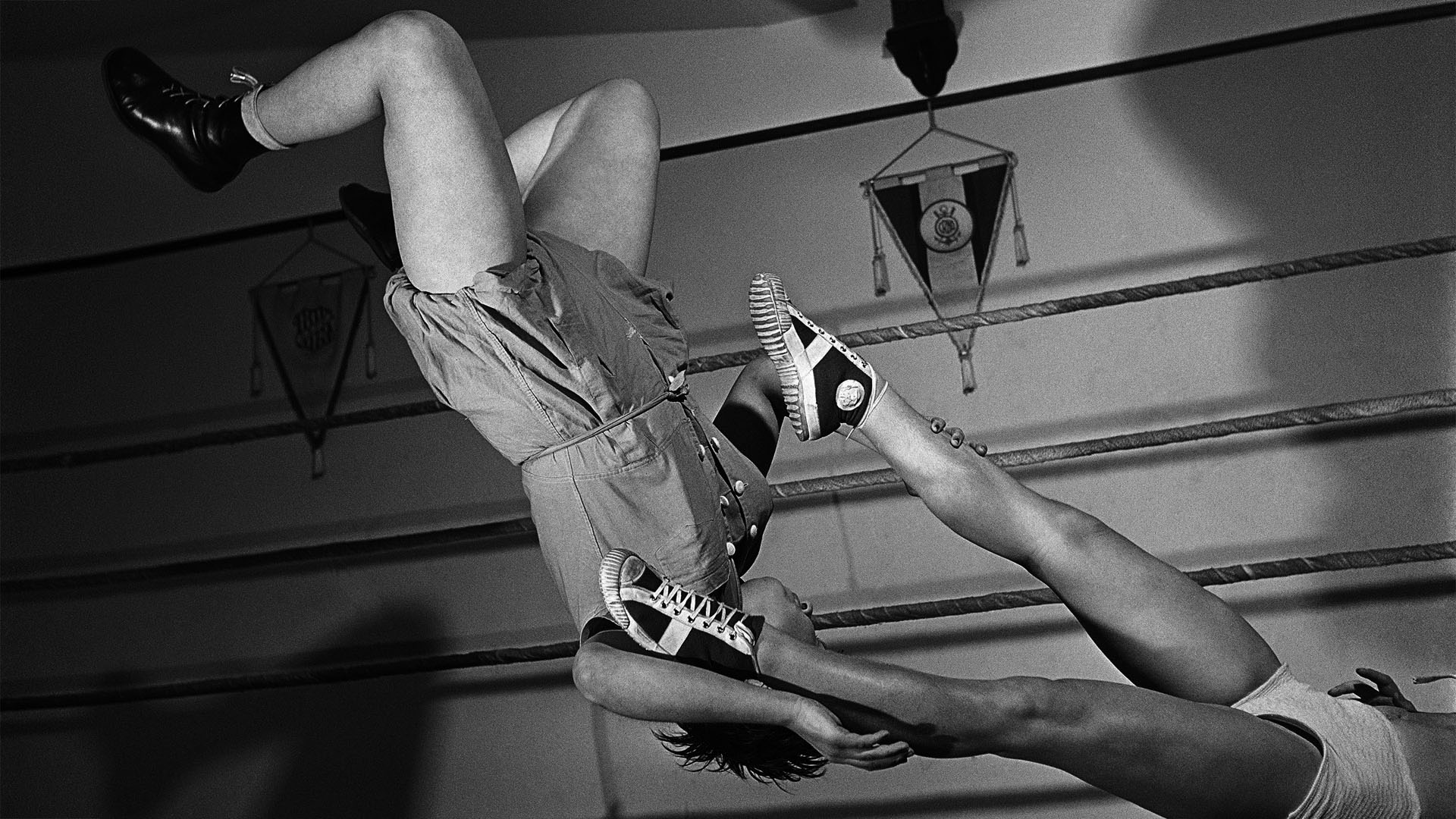 Curator
Heloisa Espada, assisted by Beatriz Matuck and Marina Barzon
Info in Portuguese
The exhibition is the result of a deep dive into the archive of the German photographer Peter Scheier (1908-1979), comprised of approximately 35,000 images made between the 1940s and 1970s, and now belonging to Instituto Moreira Salles.
Curated by Heloisa Espada, visual arts coordinator for the IMS, Peter Scheier Archive highlights his time spent working for O Cruzeiro magazine in the 1940s, his records of the birth of institutions such as the São Paulo Museum of Art (MASP) and the São Paulo Biennial in the 1950s, as well as his collaboration with modernist architects such as Rino Levi and Lina Bo Bardi.
Use of face masks is mandatory, including for children (starting from 6 years old).
We have hand sanitizer available at the entrance and in all other areas. You may use it whenever you wish. Sanitize your hands frequently.
Cleaning of restrooms and all other areas is intensified.
* * *
Smoking, eating and drinking are prohibited in the galleries.
Accessibility
IMS Poços aims to provide full access for all visitors. There's an access ramp for all floors and signs have been provided for persons with special needs.
Bookshop
The bookshop carries items designed for and related to IMS collections including books, catalogues, reviews and other periodicals, DVDs, posters, photographs, bags, and materials related to IMS events and exhibitions.
Restaurant
Rotina Café Galeria is open from Tuesday to Friday, 2pm-7pm. On Saturdays and Sundays, 9h30am-7pm. Entrance only by Rua Aquidauana, 107.