Harun Farocki. Who is in charge?
A word from the curators
Antje Ehmann and Heloisa Espada
This exhibition brings together two central and complementary aspects of the works of Harun Farocki (1944-2014): the perception that there are no innocent images and his obsessive research into the world of labor and its impact on the organization of society. The exhibition will be presented in two stages. In the first one, IMS Rio presented works that addressed how different type of images are used in observation and control systems, e.g. pictograms, traffic camera scenes, animations from electronic games, or a tabloid front page photograph. Using these images, Farocki reveals, for example, the connections between the cultural industry and the war industry. The second stage of the exhibition in IMS Paulista highlights his unforgiving but also poetic reflections on how the forms of production shape the different ways we live. The theme is examined and analyzed from different points of view, making use of the way it has been represented in more than a century of cinema and painting. The works reveal a tremendous respect for all forms of survival, while at the same time denouncing the absurdity of repetitive work and the ways in which labor is exploited throughout the world.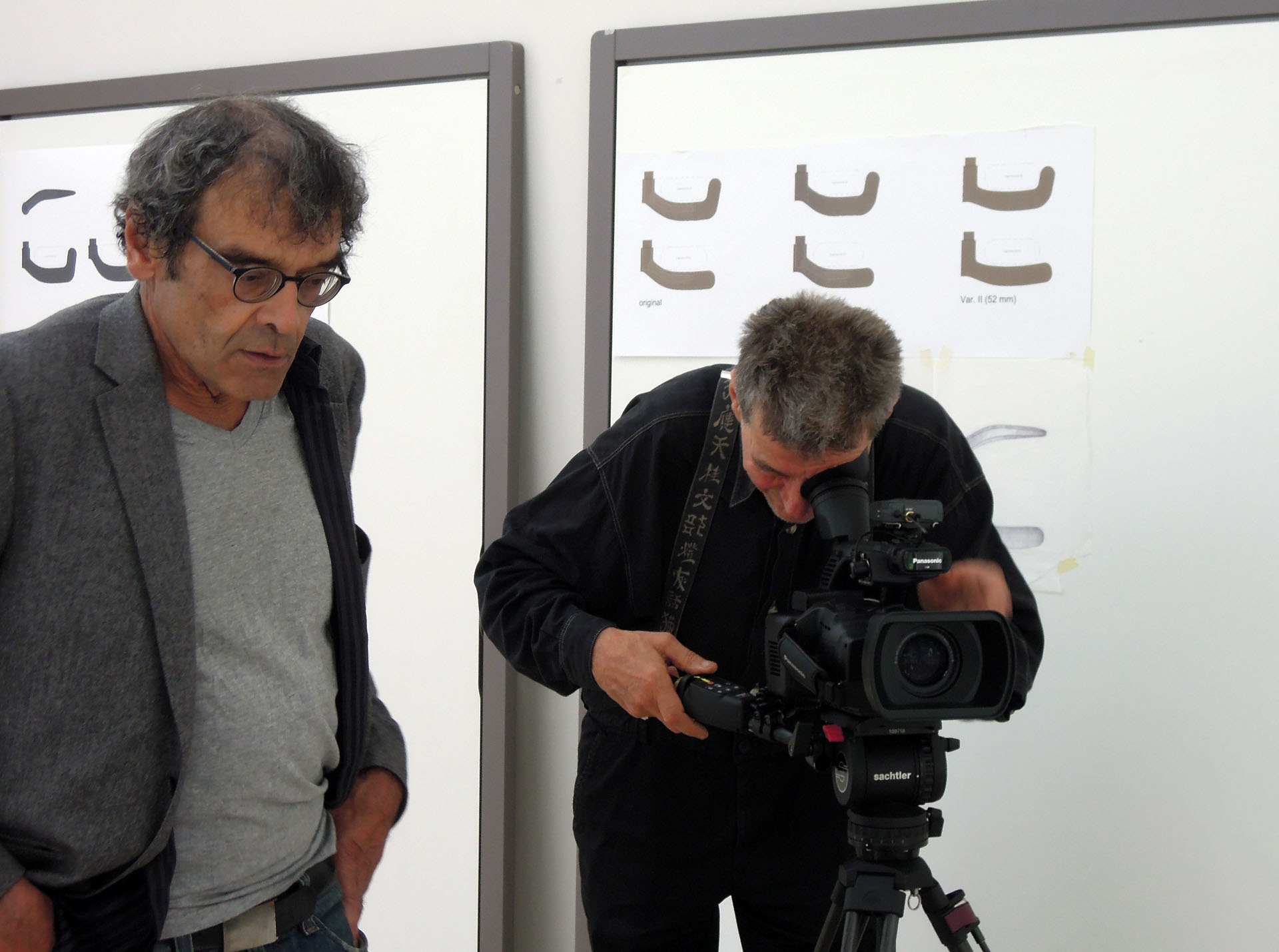 Harun Farocki is a core name in the process that brought a number of filmmakers to migrate to the art galleries during the second half of the 20th century. After starting his career in activist cinema in the 1960s, he changed direction to video installation in the 1990s. A hybrid of the essay and the documentary, his work is marked by the influence of filmmakers such as Jean-Luc Godard, Jean-Marie Straub and Danièle Huillet, and by the written works of Bertolt Brecht. Farocki defined himself as an incurable antifascist. By focusing on the uses to which the most varied types of image are put, often exploring the unclear borders between fiction and reality, his work is surprisingly relevant nowadays.
Programação
Nenhum evento encontrado.